Last night was wild. We had a party, for one thing, a baby shower, in the evening, people crowded into a little house, food, drink, babies, husbands, all together.
Just after bedtime, we had a thunderstorm sending some metal flying in the neighborhood. The rain was strong. I thought about my most solid memories of thunderstorms: being afraid of fires in childhood, some incredible ones while visiting Frankfurt area, the lightening over the Alps, in the evening. Then I couldn't sleep.
So, I finished Brodsky's book of essays on "Grief and Reason" --by around 3:00 AM. It was
not
putting me to sleep, as I had hoped it would.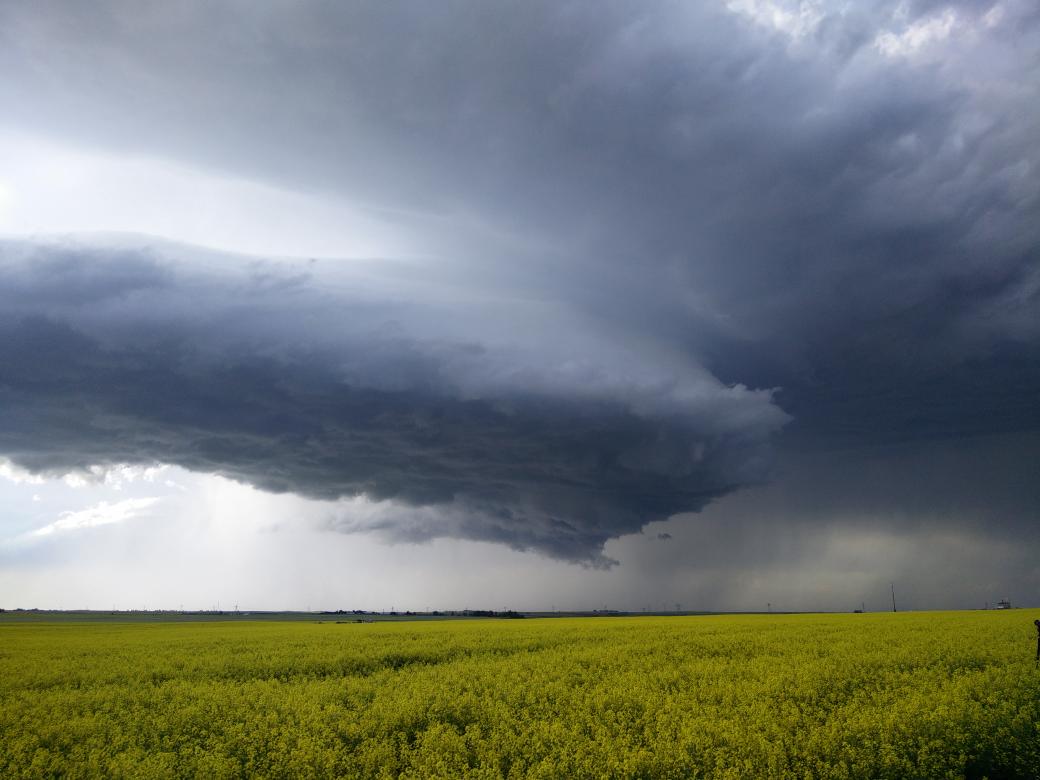 I like the essay format. You can read a bit and be done with a section--the same as with a short story. Closure. Done for today. Satisfaction. Lay the book aside.
But in the middle of the night, I read the discourse on Rainer Maria Rilke's
"Orpheus. Eurydice. Hermes"
. Rainer Maria Rilke always sticks in my mind for having "Maria" as middle name. In any case, it went on for quite some time. Eurydice dissolves in the end which sounds a bit like Buddhist extinction. It seems not so very comforting, though Brodsky thought it was a nice ending.
Then, I read the "Letter to Horace". It seemed a little coarse; no doubt, the whole thing is an extended metaphor about time and space and Pax Romana, and Brosky's favorite things.
After that I read the last essay in the book: "In Memory of Stephen Spender". (I had never heard of Stephen Spender.)
After all that, I was just agitated. Poetry does that to me. It is like a slap up the side of the head, to put it bluntly. It tends to hit you out of nowhere. Some call that the revelation. By the end of it I wowed to leave all poetry and philosophy behind, never to touch any of it again...
I have sympathy for Brodsky, and I translated a poem of his from the German, illegally. When someone complains about it, I will take it down. It is a very good and lovely poem, deep, and earthy, and spiritual. He had a tough life. He was exiled and his Jewishness did not seem to extend to the religious.
Maybe, I'm just really tired, today, but it seems to me that poets are very male. They write from their own perspective and feeling and must share with the world--or burst. But. It's only half the story. They think they sail above the fray, but they don't know their limitations. If we told them, they would just tell us to write our own poems. I suppose we could or should.
There is so much feeling but the woman stays one-dimensional. She may be adored, desired, even comforted, but who is she? At least Solomon's book gives two perspectives.
Twice I was up, once for cheese and once for milk. After the milk, I could sleep.